HYDRAULIC, MECHANICAL & ELECTRIC POWERTRAIN SOLUTIONS
Our mission is to support our customers' success, manufacturers specializing in equipment for agricultural, off-highway, on-highway, and industrial markets. Our primary expertise lies in powertrain design, and our affiliated brands provide comprehensive solutions for various powertrain types, including mechanical, hydraulic, and electrical systems.
With a rich history dating back to 1958, we are a privately owned company committed to prioritizing our customers' needs. At our core, we believe in delivering customized power solutions engineered specifically for your success. Our customer-centric approach enables us to adapt and respond, ensuring we meet your unique requirements.
The Omni Powertrain Family
OMNIGEAR manufactures low and high-speed enclosed transmissions using cylindrical, bevel and worm gears and suited for on & off-highway machinery.
RPM Transmissions produces a full line of mechanical power take-off shafts and safety clutches for applications up to 1000 rpm.  
MAGELEC Propulsion is a complete electric powertrain manufacturer, producing permanent magnet axial flux motors & generators, IGBT and SiC MOSFET based motor control units and geared transmissions.
Flo-Torq® Hydraulics is a manufacturer and distributor of hydraulic systems and components including orbital motors, gear motors and gear pumps, manifold blocks and valving.
GB Transmissions offers a complete range of right angle drives and other specialty transmissions for the global agricultural machinery market. 
Omni Solutions Omni Solution specializes in planetary drives providing an extended range of torque outputs ranging from 6,000 to 1,000,000 Nm.
All members of the Omni Powertrain Family stand strong on their own. But, our company is able to provide the most value when we combine our strengths. These examples illustrate our engineering and packaging capabilities. For more examples of how we design to our customer's needs, read below.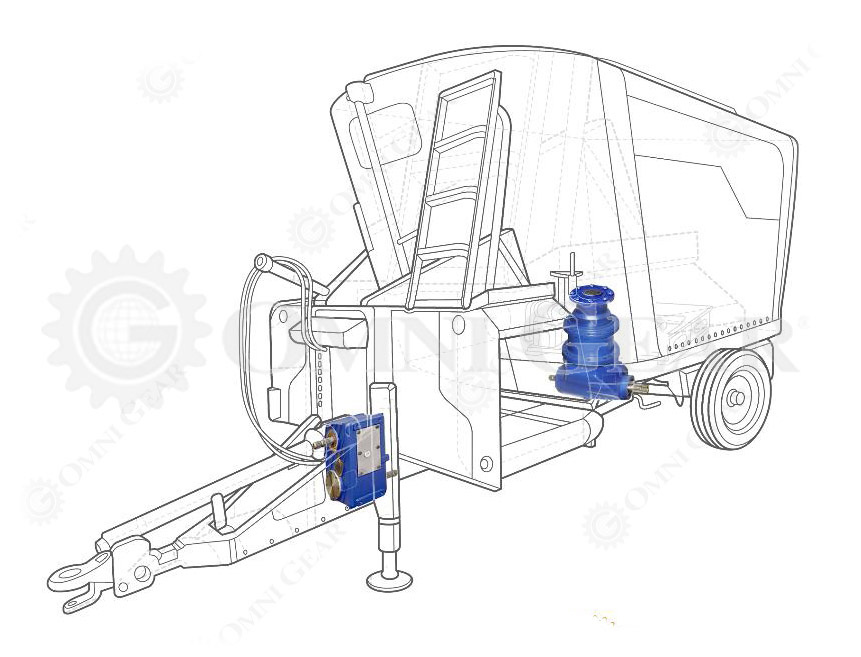 +
Feed Mixer
A feed mixer requires multiple drives – planetary, right angle, and parallel shaft gearboxes. GB Transmissions specializes in these agricultural gearbox applications and reliable driveline connectivity is assured with PTO shafts from RPM Transmissions.
+
eWheel Drive
As mobile elevating work platforms transition to electric drives, Omni Gear and Magelec support manufacturers that have a need to operate in zero emissions or "no spill" conditions. We don't stop there…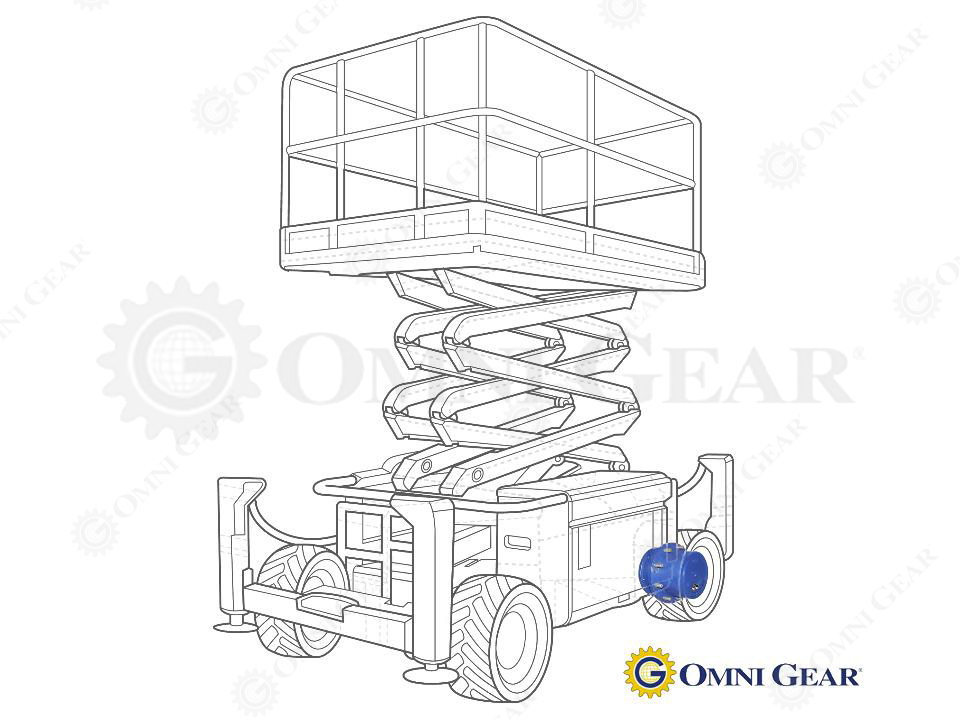 As a privately owned company, we don't just speak about customer focus. We embrace it. We understand your success is our success. So, we work closely with your engineering team to understand your objectives. Then, we proactively design, develop and manufacture solutions that meet or exceed those quality and performance targets. We remember that any company is, first and foremost, made up of human beings and that an honest, ethical, and collaborative approach always clarifies the intent and advances the core purpose – adding value and innovation to your products.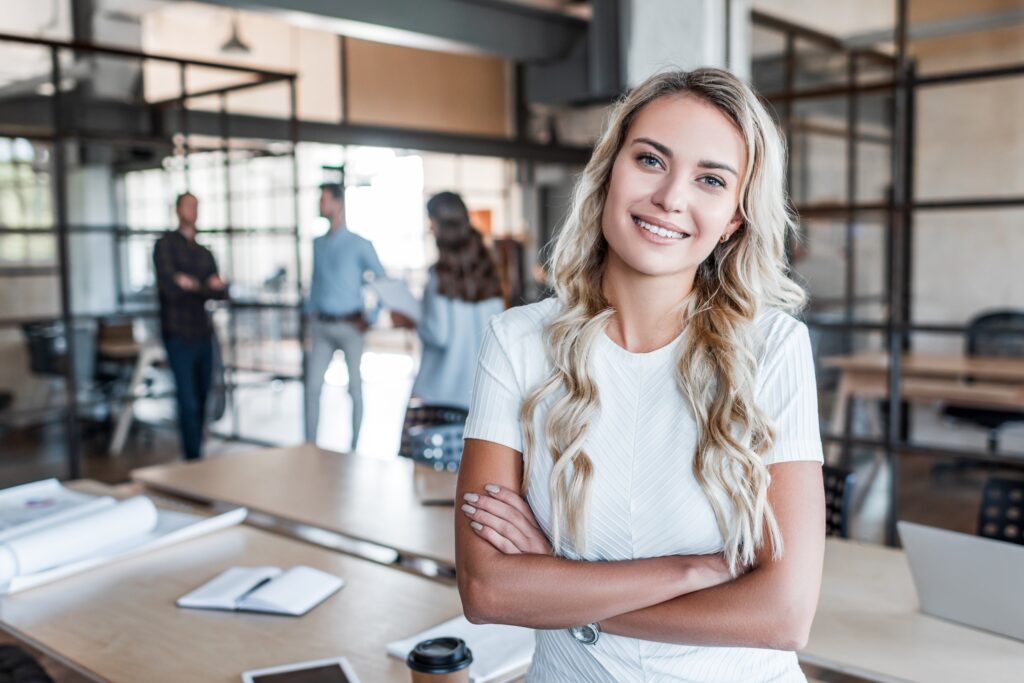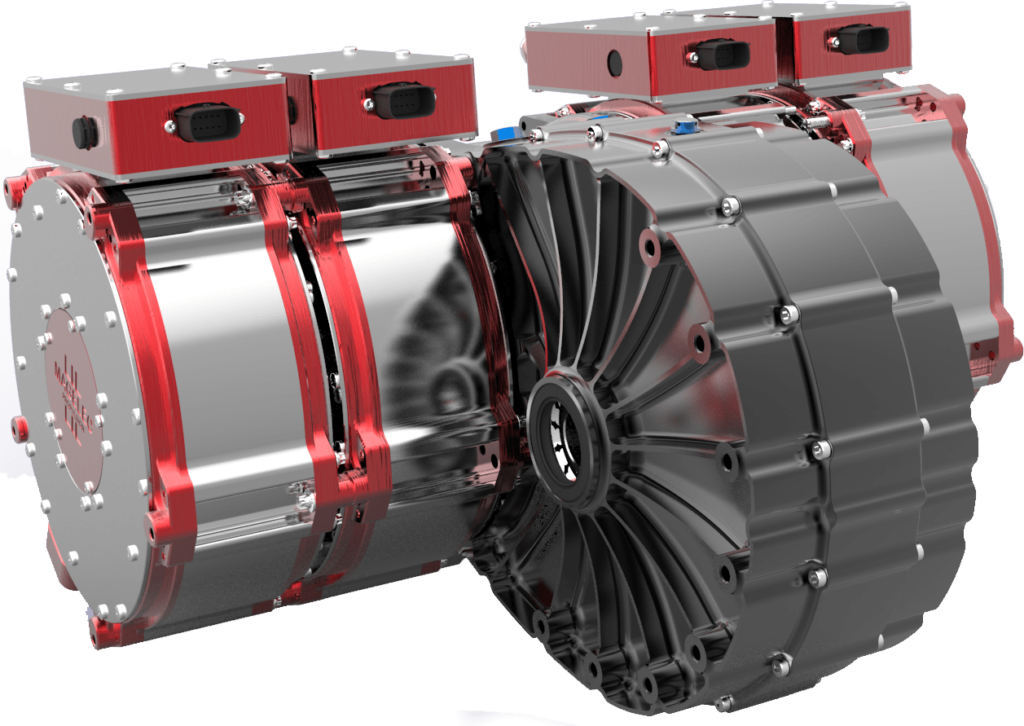 Omni Powertrain Solutions has created the most compact, powerful, light-weight axial flux electric powertrains on earth. Innovation is our core value, and whether we are manufacturing mechanical drivelines for agricultural equipment, hydraulic powertrains for off-highway equipment or state-of-the-art electric powertrain for commercial vehicles and motorsports, we strive to exceed the power and quality demanded by our clients no matter their industry.
Our diverse family of manufacturing firms ensure that Omni always provides unparalleled service, distribution and support. From conception through development we have a single objective: to provide the highest performance electric, hydraulic and mechanical powertrain systems that meet the objectives of our clients.