hydraulic rotary drive systems for industrial applications
Reliable Powered Drive Technologies by Flo-Torq®
Reliable Powered Drive Technologies by Flo-Torq®
Flo-Torq® Hydraulics is a manufacturer and distributor of hydraulic drive systems and components. The Flo-Torq® Hydraulics team has decades of experience, specializing particularly in rotary drive applications for agriculture, construction, marine, transportation and industrial applications. Technologies include low-speed high-torque orbital motors, gear motors, spring-applied pressure release brakes, as well as packaged drives with our sister companies for planetary, right angle bevel, and specialty drives. Our company is also partnered with key suppliers for associated valve and rotary control solutions. Let the Flo-Torq® Hydraulics team show you how we can offer superior solutions for your application.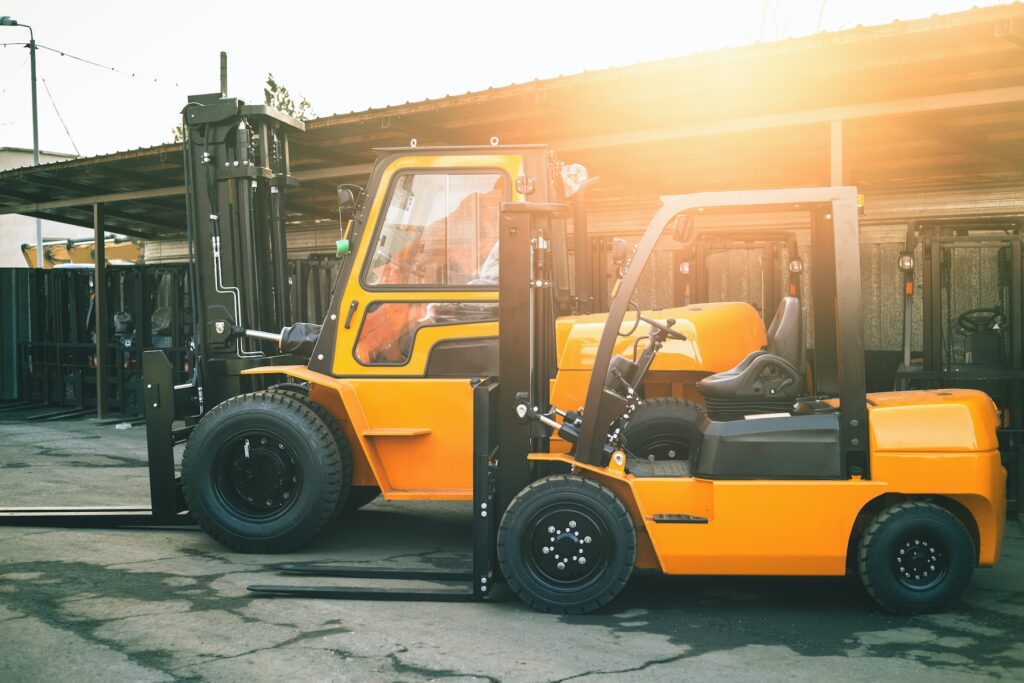 Downloads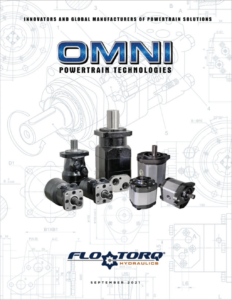 Product Design
Our Engineers are free to think bigger, to push harder, and to continually invent and even reinvent automotive technologies and designs. The formula for success in the next generation of industrial and agriculture machines calls for responsible, sustainable and affordable mobility.
The pride and passion for world-class products at Flo-Torq® begins with the Product Design and Engineering team. This team is setting the pace for the company, pioneering innovative  technologies and imagining designs that will allow Flo-Torq® to deliver new and exciting products.
Customer Service & Support
At Flo-Torq we understand that not all our customers are alike. We have some customers who understand all of the technical nuances of hydraulic motors. We also have customers who are completely new to some of the products we offer. It takes a special type of person to be able to provide a friendly atmosphere during both the sales and support process. Our staff must be knowledgeable in all the technical aspects of hydraulic motors as well as the particular differences in the applications that our motors can be utilized in. We take great pride in how we manage our client relationships from the time of sale to the on-going management of their account. If you have any questions on how Flo-Torq can be your service provider submit your inquiries through our Contact Form  and a member our staff will be in touch with you within the next 24 hours.