high performance electric powertrain solutions High torque high speed Powertrain, gearboxes & Inverters
MAGELEC Propulsion is a complete electric powertrain manufacturer, producing permanent magnet axial flux motor generator units, IGBT and SiC MOSFET based motor control units and geared transmissions.
MAGELEC's core product is its high-tech motors – axial flux permanent magnet synchronous motor, the products include drive motors, inverters, gearbox and drive system accessories; can cover kinds of applications like pure EV and PHEV. It is possible to provide a complete electric drive solution for OEMs.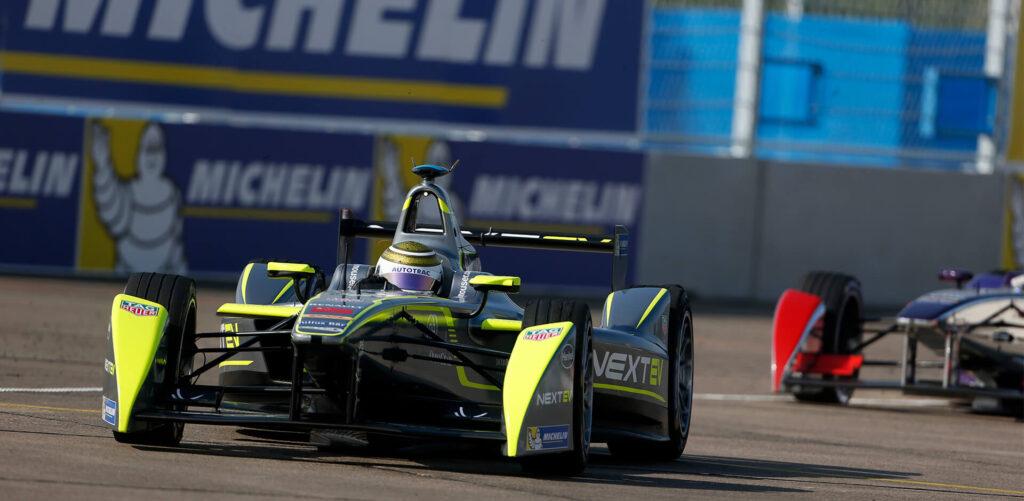 Axial Flux Motors have a cost advantage to radial flux motors in terms of active material content. Power per magnet weight and power per active mass is very high.
Magelec all Over the World
Headquartered in Shanghai PRC, MAGELEC Propulsion operates engineering research and development facilities in Shanghai Jiading, Cologne Germany, London England, and operates additional sales and application engineering offices in Hong Kong, Indianapolis Indiana and Houston Texas.
MAGELEC PROPULSION LTD.
Address: 3620 W 11th Houston, TX 77008
Tel: +1 713-635-6331