high quality powered drivelines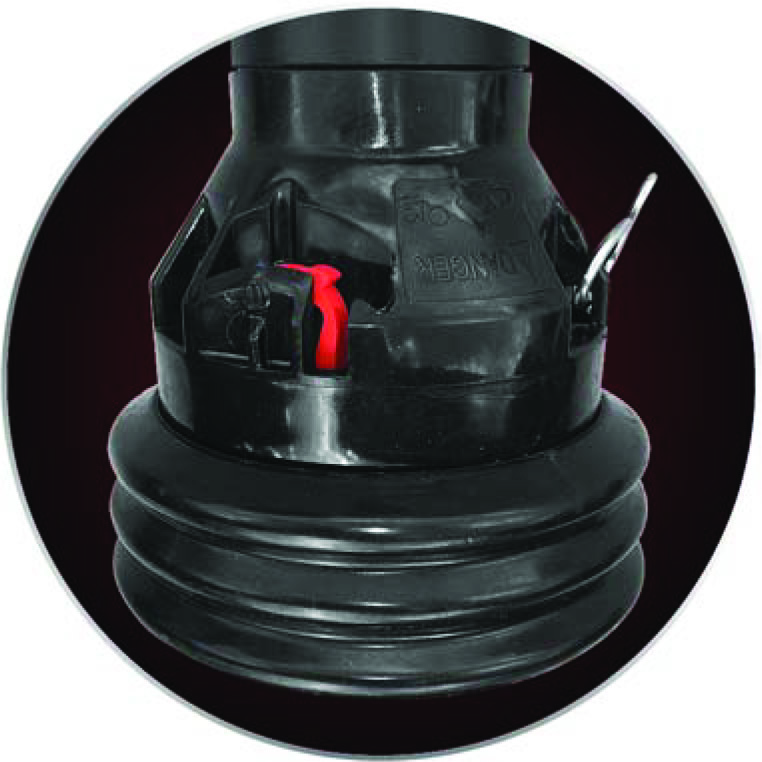 If you have ever struggled with a PTO shaft shield you are not alone.  Often working with a PTO shaft causes frustration and the shields are sometimes difficult to connect or disconnect.  Red Elephant Lock solves this issue by creating an easy quick connect for the PTO shaft shield that encourages safety for the end user.  The patented RED ELEPHANT safety clip, allows for easy removal and reassembly of the safety shield during regular maintenance. The safety clip locks in place to prevent co-rotation of the safety shield and the inner driveshaft. The RPM Transmissions driveline safety shield is made of High- Density Polyethylene (HDPE) material that is rigid and durable, and capable of withstanding years of intense atmospheric condition and wear.

Based out of Houston, Texas, RPM Drivelines has been specializing in the production of PTO-Drive shafts and parts for agricultural implements since 1968.
Manufacture the highest value power transmission systems
Wide product range enabling OEMs to choose the right equipment for their needs
Driveline Design expertise, covering a wide breadth of applications
Manufacturing Assembly Centers around the world