power transmissions and geardrives
The D series is a line of high-efficiency wheel drive units that offer exceptional torque density capacity, ranging from 6,000 to 1,000,000 Nm. These drives are specifically designed to cater to a variety of requirements in industries such as off-highway construction equipment, mining, tunneling, marine, and lifting. With a range of available ratios, seals, and input adaptors, the D series is a flexible and adaptable product that can be customized to meet the unique engineering needs of our customers.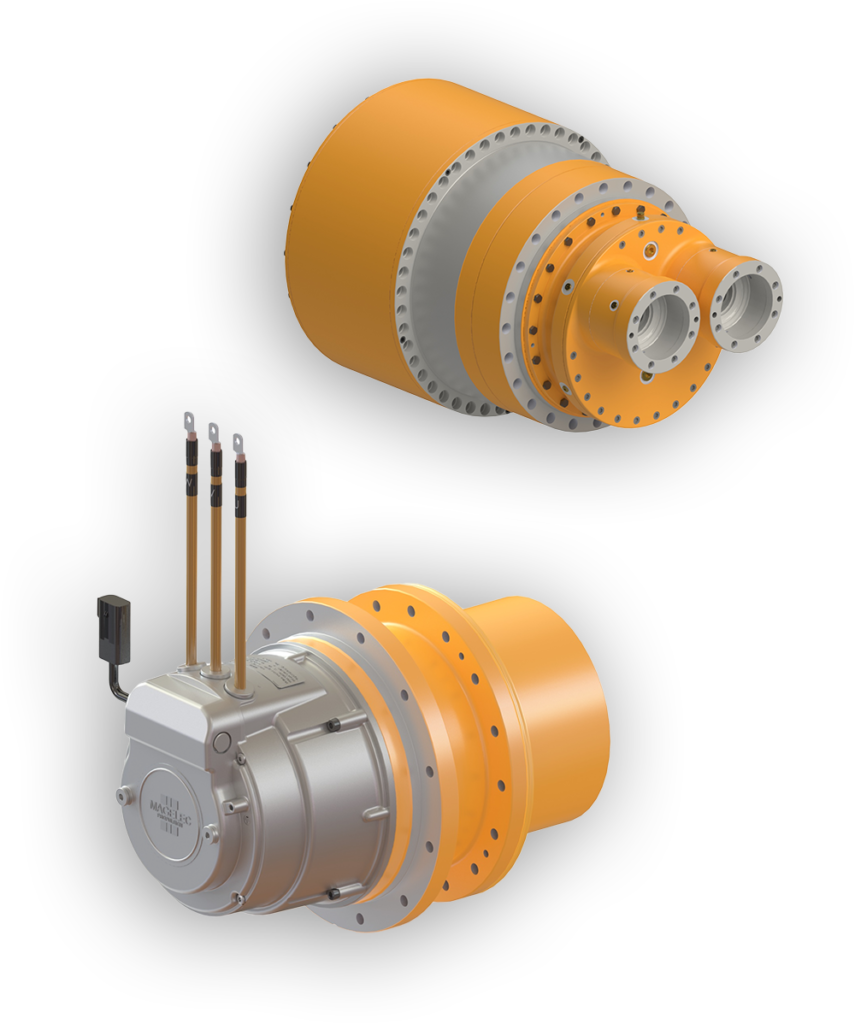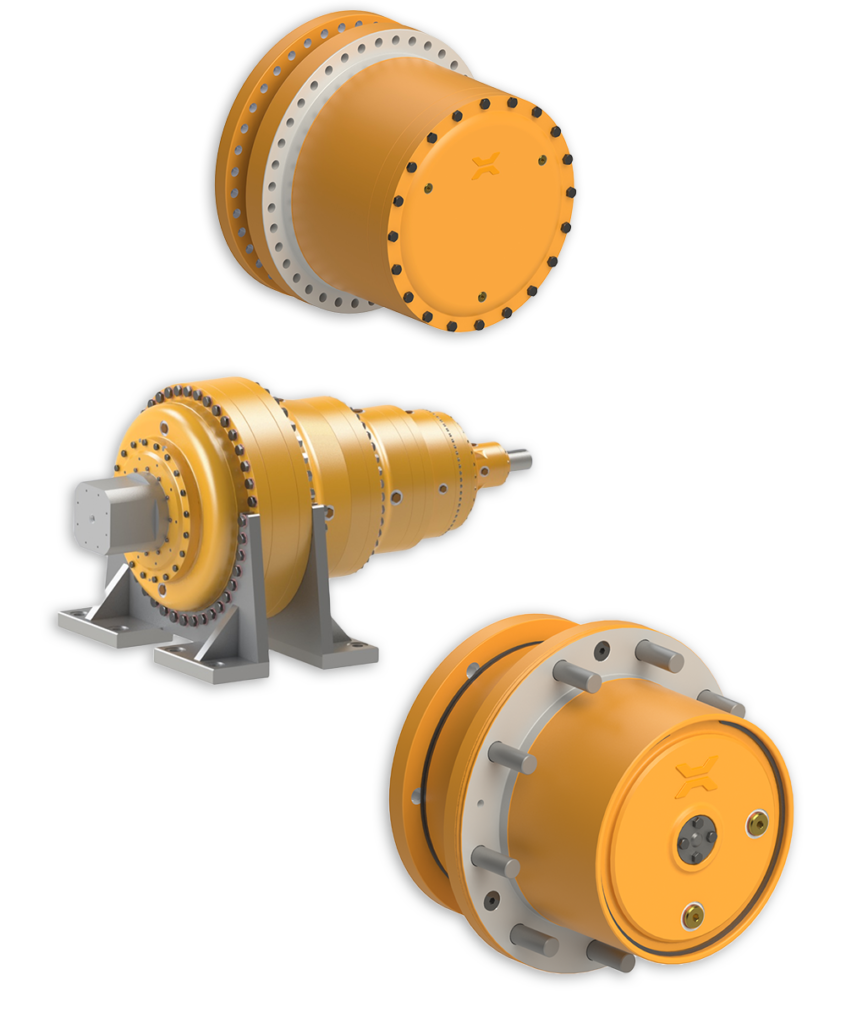 Our team works in collaboration with our customers to co-design and develop dedicated solutions for their specific requirements. The D series has evolved to include a ZERO stage, which enables high-speed input applications, particularly for electric solutions, by integrating our MAGELEC motor series with the E series. Together, the D and E series, powered by Omni Powertrain Technologies, provide a comprehensive solution for various industries. 
Omni Solutions is a recently established venture, established in 2021, specializing in power transmissions and gear drives. Our team comprises experienced engineers with decades of expertise in these industries who are dedicated to researching the latest technologies to deliver exceptional performance.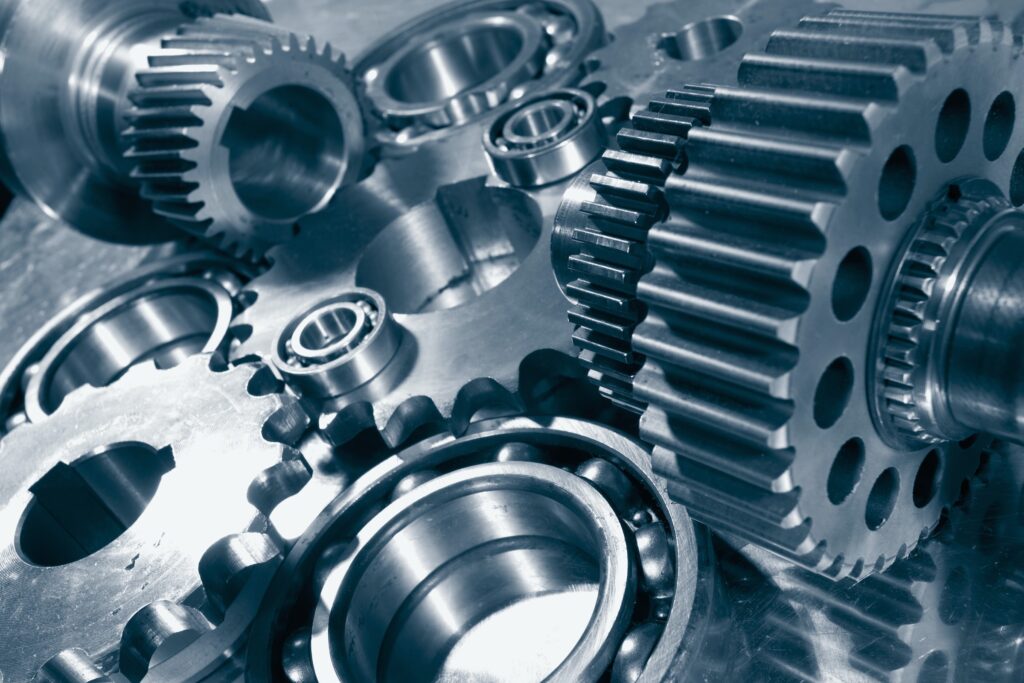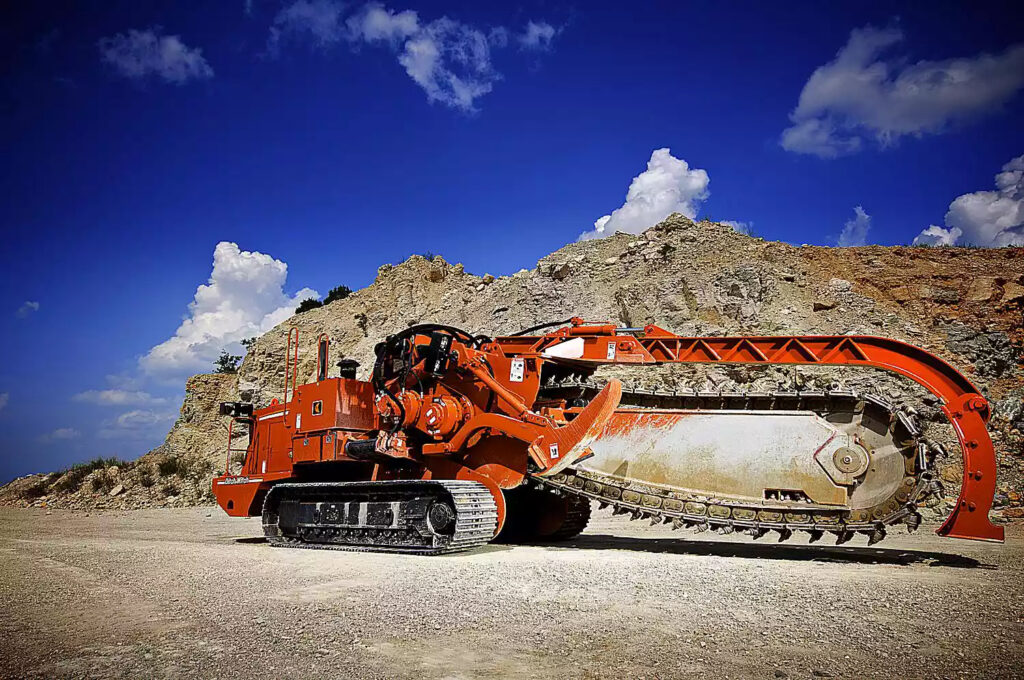 At Omni Solutions, we pride ourselves on offering the highest density transmissible torque within the boundary volume of each gearbox, all while adhering to the latest calculation standards. Our state-of-the-art gear drive and transmission technology represent the most suitable alternative for the market and our customers, providing unmatched performance and reliability in even the most demanding applications.
Our commitment to delivering the most suitable products for our customers and the market is unwavering. We constantly research new technologies and innovate our products to ensure they meet and exceed industry standards. By choosing Omni Solutions, you can trust that you will receive the best power transmission and gear drive solutions.